About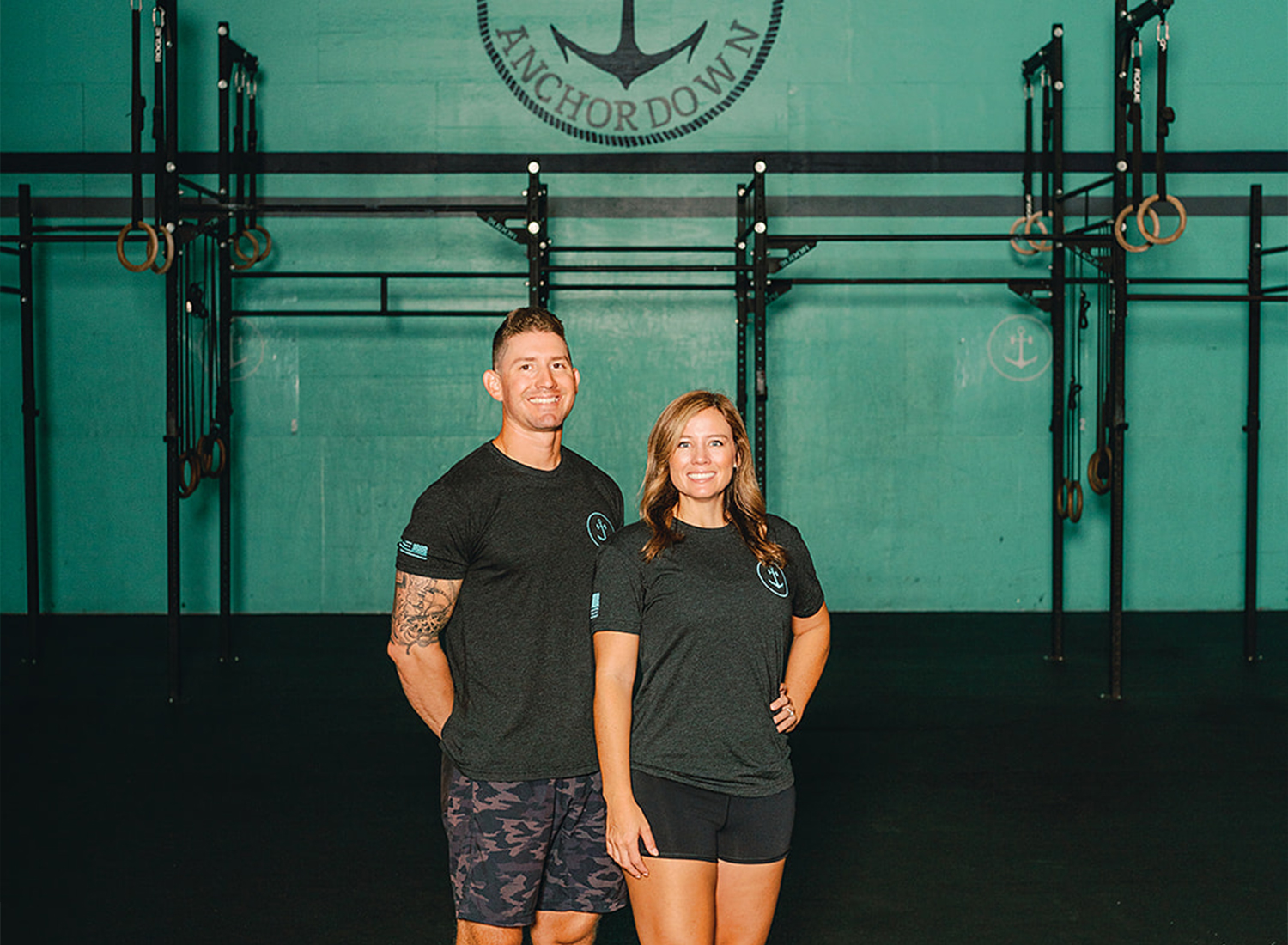 What is CrossFit?
The definition of CrossFit is constantly varied, functional movements performed at high intensity. In more plain English, CrossFit is based off movements that are natural, universal, essential and safe, relative to each individual. It is also believed to be the truest test of fitness. For instance a marathon runner and a competitive weightlifter are the highest levels of fitness for their speciality, however we believe through CrossFit, true fitness is being able to run long distances, lift heavy weight and be diverse across all types of exercise. CrossFit is a lifestyle, it is a community, it's something that pushes us every day to want to be better and do better. It is something that, from the outside, can seem intimidating and unorthodox, but once you become a part of it you can't live without it. Come join us and we will show you!
What Are Our Goals?
The goal at CrossFit Anchor Down is to help make you the best version of yourself. That can range from the competition-level athlete, to the daily fitness grinder, we want to help you achieve the highest level of success possible! Not only do we provide a large variety of top-of-the-line equipment, advanced programming and great coaching, we also want to embody community and develop relationships and memories with members in the Orange Beach/Gulf Shores area, and all across the Gulf Coast!

Meet The Team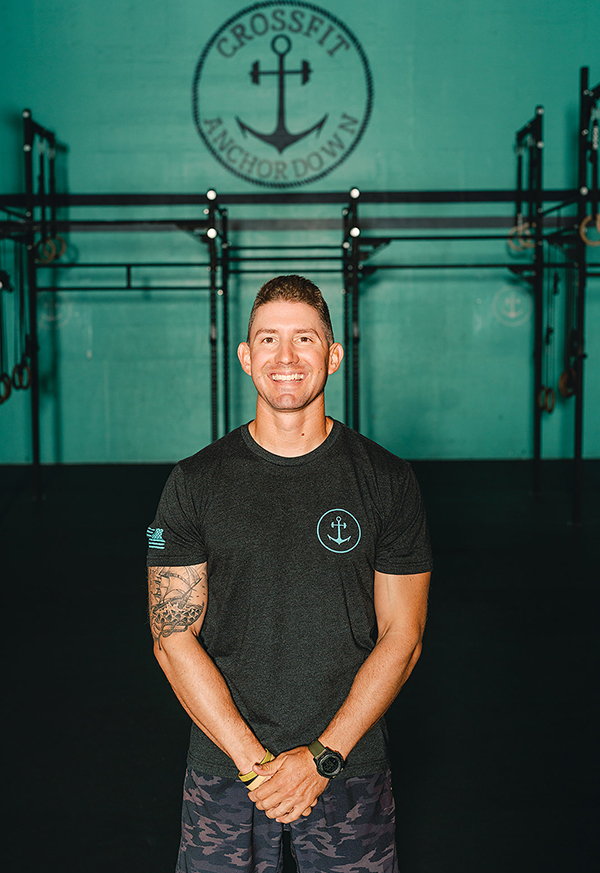 Dominic Specchio
Dom enjoys all things exercise and sports - from CrossFit to basketball, football, softball -- if you keep score he's interested! A CrossFit Level 1 trainer and father of two, if he's not in the gym he is probably on the water! Favorite Workout is Amanda.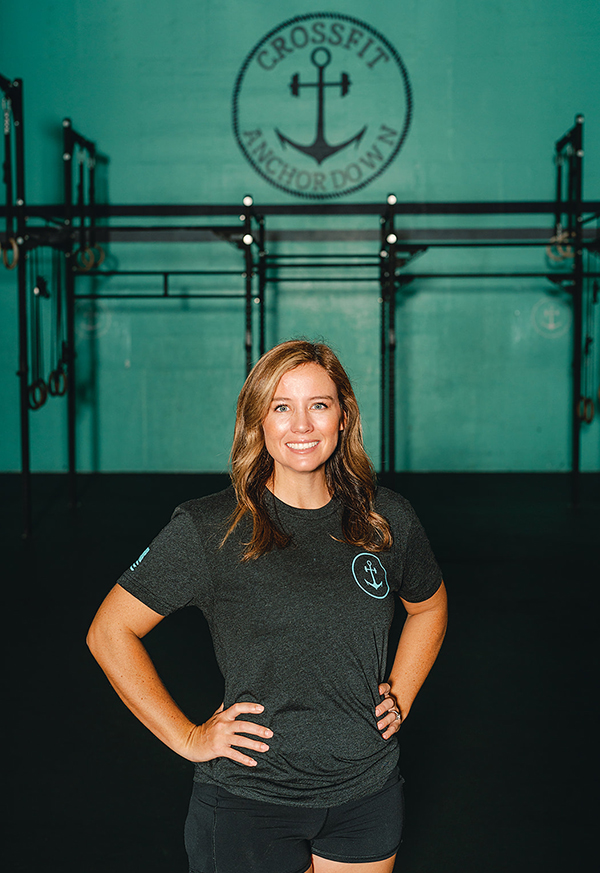 Jessica Specchio
Jessica is the yogi CrossFitter of the bunch! She's a 500-hour yoga certified instructor, CF-L1 trainer and mom of two with a vast knowledge on anatomy and nutrition. If you are interested in stretching and flexibility then come try out one of Jessica's athlete yoga classes! Favorite Workout is anything with burpees.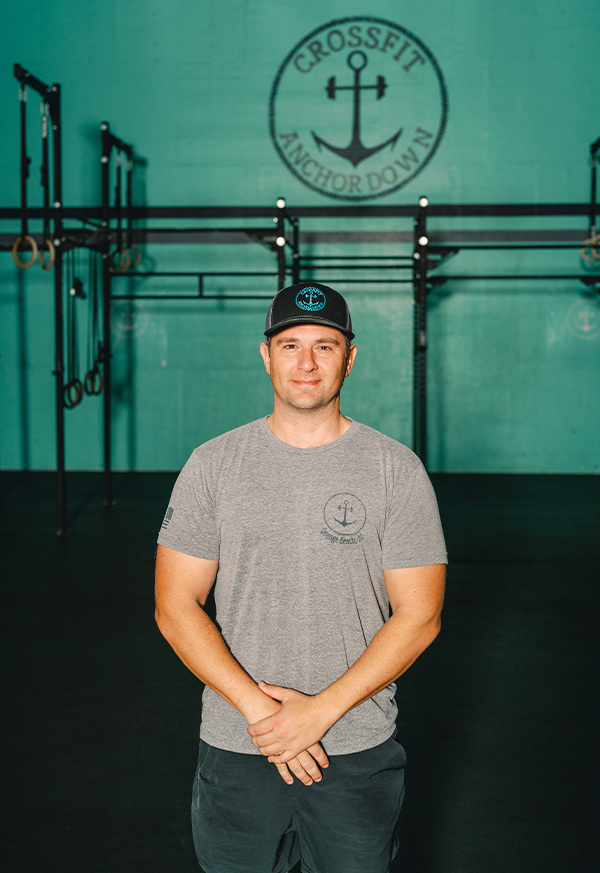 Austin Lesinger
Austin aka Aussie is a local firefighter, paramedic and a CrossFit Level 1 trainer with also a CrossFit weightlifting certification. He realized through education of proper nutrition and a work out style with "constantly varied, high-intensity, functional movements" not only keeps him fit for his job, but through his passion to help and serve found that sharing his knowledge with the community can help fight disease at the source of the problem. Favorite Workout: Triple B's: Bench, Biceps and Brews.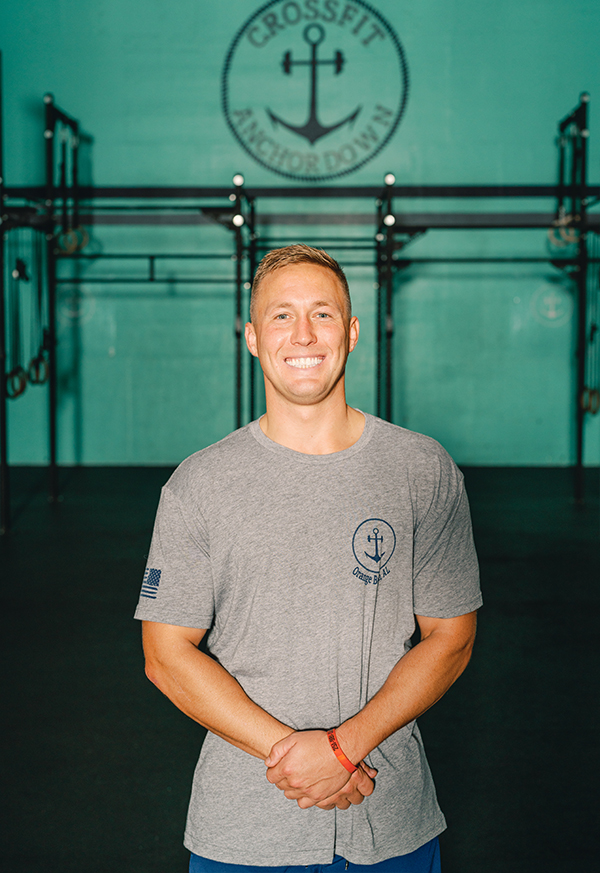 Brett Lesinger
Brett is a graduate from the University of Alabama, ROLL TIDE, with a degree in Kinesiology/Exercise Science, and a CrossFit Level 1 trainer with also a CrossFit weightlifting certification. Brett realized that high intensity training had major positive health implications on individuals and wanted to share his passion for fitness with others. Brett works for Orange Beach Fire Department. Favorite Workout: Any Bro Sesh with the boys.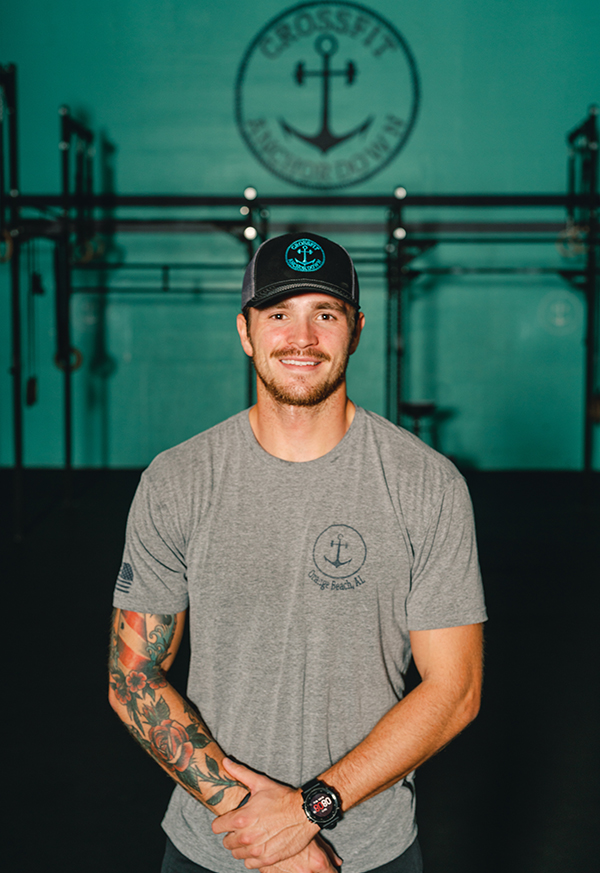 Sam Pelt
Sam is a current student at the University of South Alabama after having spent 4 years in the U.S. Navy. Sam started CrossFit back in 2013 and instantly appreciated the CrossFit methodology of "constantly varied, high intensity and functional movements". It's a great way to train and improve every single day. Sam received his L-1 Spring 2022. Favorite Workout: OLY lifts and Bar Muscle-ups.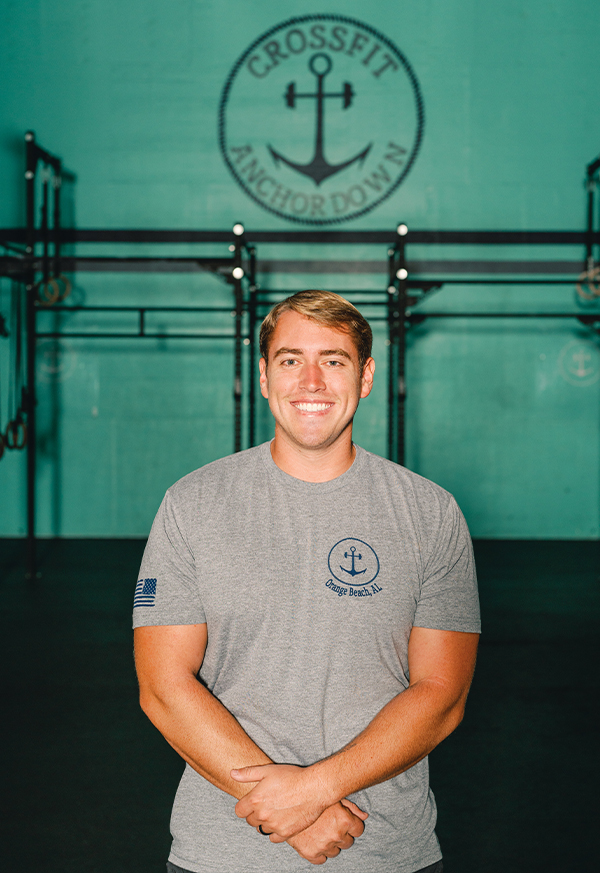 Bailey Wilson
Bailey has had a wide variety of fitness in his background. Starting with baseball, then playing Collegiate Golf to practices in powerlifting before finding CrossFit where he could get all encompassing aspects of fitness in one place! Bailey is a CrossFit Level 1 trainer who not only offers high level coaching, but is also the best DJ of music in his classes! Bailey's favorite workout is one with ANY sort of deadlift.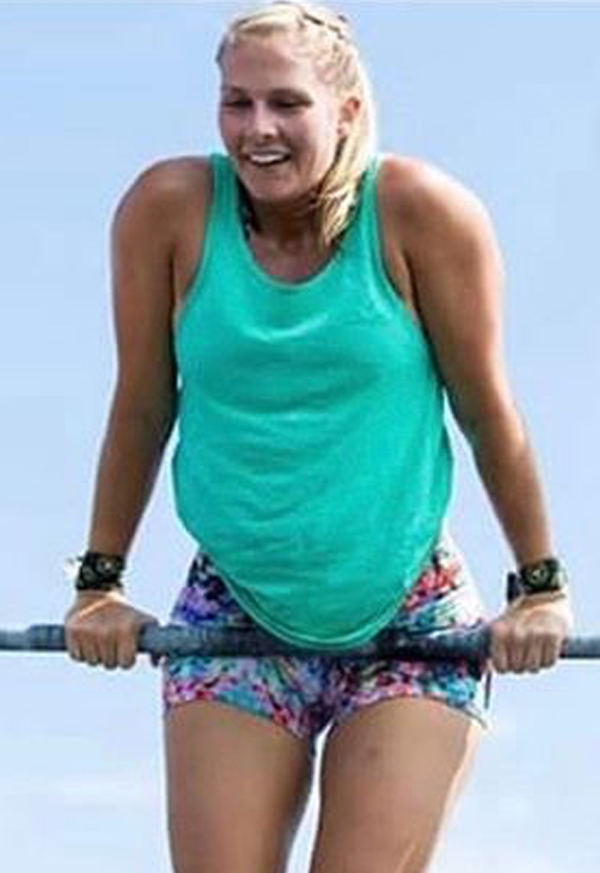 Chelsea Johnston
Chelsea is a graduate from the University of West Alabama, with a Bachelor's of Science degree in Physical Education. She teaches at Magnolia Elementary and coaches at the high school. She is a CrossFit Level 1 trainer and carries a CrossFit weightlifting certification. She is passionate about CrossFit because it challenges her not only physically, but also mentally. It keeps her coming back every day striving to be better! Favorite Workout: Anything involving gymnastic skills!